Things on the Side
How many times have you been mid-ROFL wishing you had an extra like to give your friends on Facebook? For me, it was quite often, so I went ahead and made an account for my other like.

He doesn't post a whole lot, but 100% of people who receive the extra like report increased happiness and friendship.
When my wife and I bought our house we had take out a few trees. Lucky for us they were both super old white oaks. So we called up a semi-local redneck with a mobile sawmill and had ourselves a nice little Sunday. Right now it looks like a big ass stack of wood, but in a few months it'll be everything from a live-edge bartop to an 8ft dining room table.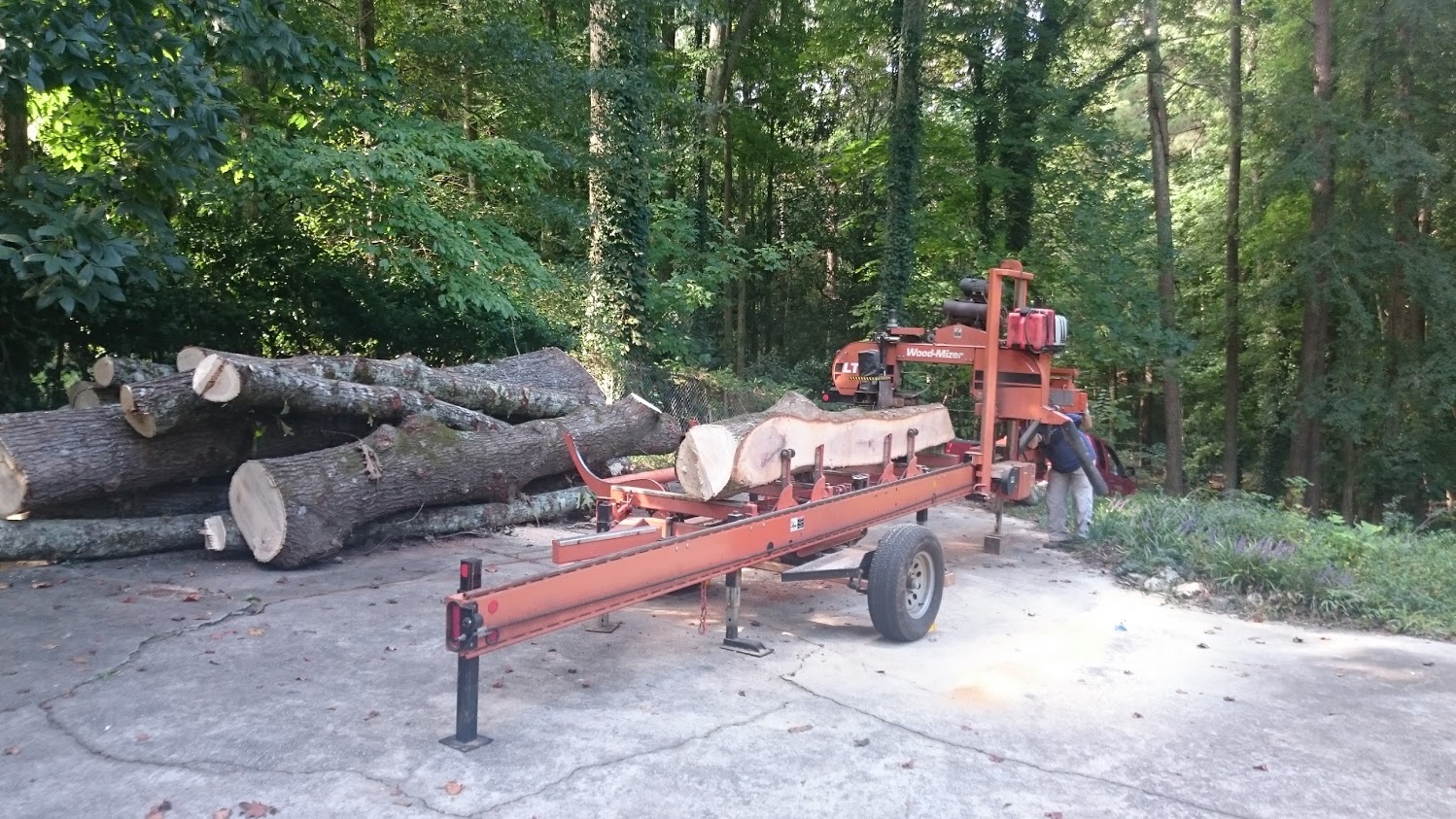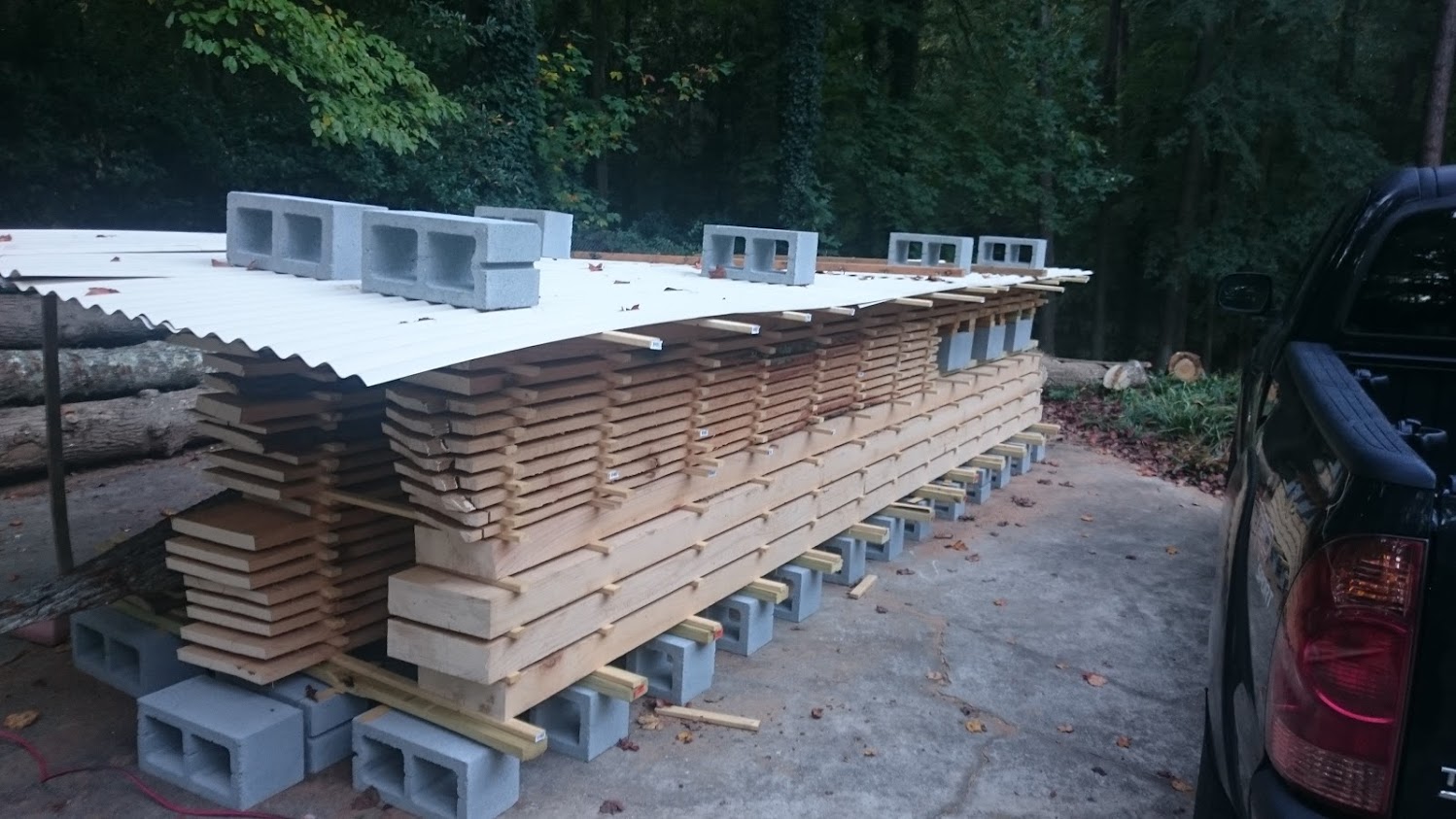 The whole milling logs into boards may have tipped you off that I like woodworking. I'm not a master carpenter or anything, but building stuff out of wood really gets my rocks off.

So far I've built a headboard, bookshelf, and this bottle opener with magnetic bottle-cap catching abilities. The bottle opener is the only one I'll own in the public domain.